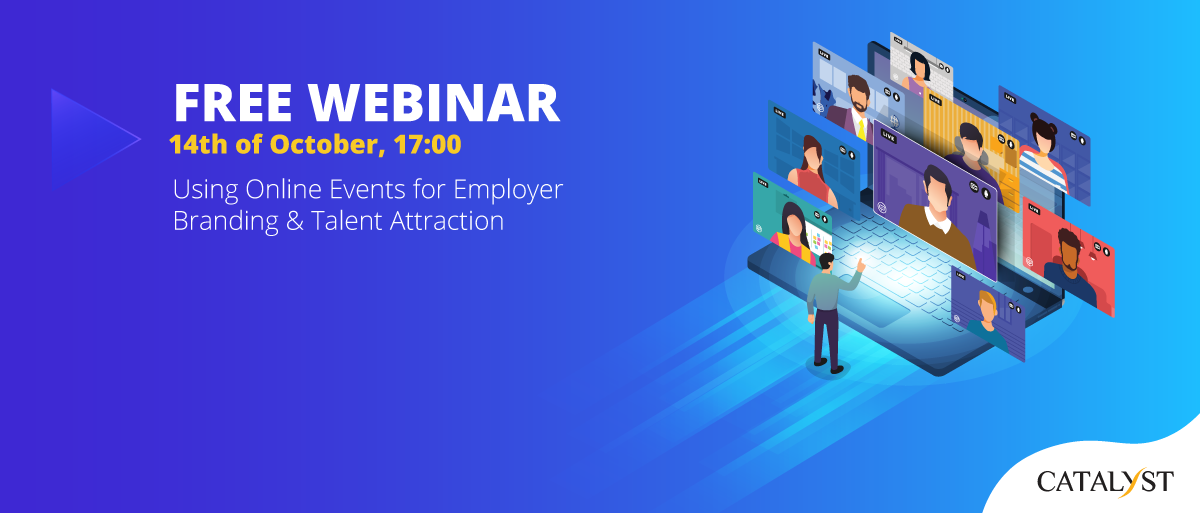 Using Online Events for Employer Branding & Talent Attraction
Since the subject of using online events for employer branding and talent attraction turns out to be of great interest at the moment, we decided to organize a second edition of the webinar! Be prepared for more in-depth case studies and actionable examples you can use in your strategy!
If you're looking to bring more candidates in your talent pipeline and boost interest in your employer brand, engaging with them through online events is just what you need.
In the current reality knowing how to empower your employer brand through online events is becoming even more important than ever. Unlike pushing out paid advertising, online events can help your brand actively spark interest in potential candidates and put your employer brand in the spotlights. By joining this webinar you will learn why online events should now become a worthwhile part of your employer branding strategy and how to use them in order to connect directly with talent.
Join us on Wednesday the 14th of October at 17:00, and learn how to boost your employer brand by participating in online events!
Participation in the webinar is free, registration required.
What you will learn:
What is the worst you might be doing right now to weaken your employer brand
What is potential of online events in terms of employer branding and talent attraction
What are the overall advantages and disadvantages of online events
How to make the most of online events
How to Increase engagement when participating in online events by using Gamification
How to build a conversion pipeline to get the most in terms of recruitment
Success stories of transferring Catalyst events into the online environment to get you inspired!
Case Study from Cognizant Softvision on their employer branding experience during Programmers Week
We are waiting for you on Wednesday on the 14th of October, at 17:00
Meet our Speakers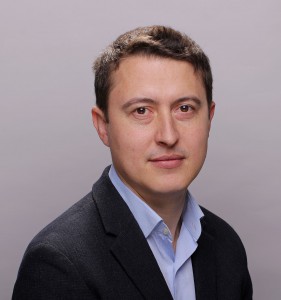 Dragos Gheban – Managing Partner at Catalyst Solutions
Co-founder of Catalyst Solutions, Dragos has over 12 years of experience in the Human Resources field, Employer Branding and Recruitment Marketing. During his career, he has worked with local and multinational companies from various industries: telecommunications and technology, FMCG, consulting, banking, engineering, retail and BPO. He has a deep understanding of business dynamics and challenges and has the capacity to design tailored solutions in order to meet the company's employer branding and recruitment needs.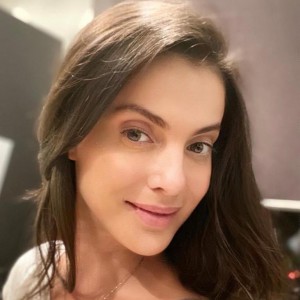 Claudia Munteanu – Marketing & PR Manager at Cognizant Softvision
Senior Marketing and Public Relations Architect with a demonstrated history of working in the information technology and services industries. Strong media and communication professional skilled in Marketing Management, Employer Branding, Advertising, Event Management, and Corporate Communications.
Points she will mention during our Webinar:
Defining employer branding personality, in accord with the company's values and new COVID-19 climate, in order to stay relevant, regardless of the industry;
How innovation in employer branding help us to achieve our recruitment and retaining goals.