What are EBdialogues?
EBdialogue is a community for employer branding practitioners. Here you can learn, connect and get inspired by local industry leaders.
Every month we will cover pressing HR, Employer Branding and Talent Attraction matters. All in under 2 hours, in Romanian or English.
Join us and share your ideas & best practices!
Topics we'll start with: EVP development & localisation, EB strategy

Key takeways:
The 2022 results of the Most Desired Employers survey and what insights it gives you access to.
What changes we can expect to impact the way how we attract, recruit, and retain our talent?
How to measure the status of your Employer Brand?
How you should measure for your employer branding strategy?
How to adjust the channels you communicate based on the current candidates' expectations.

Who should attend?
Experienced HR or Marketing professionals involved in talent attraction or employer branding initiatives: HR Representatives, Recruitment Specialists, and Employer Branding Specialists.
About the upcoming meetup: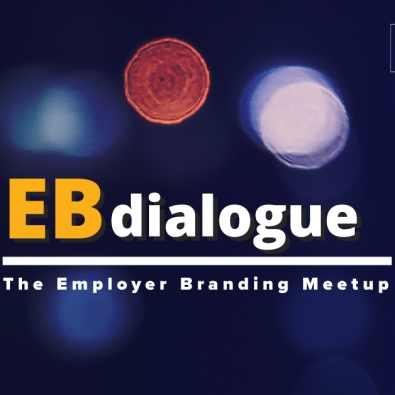 Stay tuned for upcoming subjects and dates!
We would love to hear from you!
Share with us your topics of interest for the upcoming EBDialogue meetings!