About
With 15 years of tradition, Angajatori de TOP is No.1 career fair in Romania.
The career event takes place bi-annually on a national scale and offers a great opportunity to connect with a large pool of qualified candidates in a short amount of time. Its complex communication campaign helps your company raise awareness and create a strong employer brand among passive and active candidates.
During the actual context, Angajatori de TOP will bring together ONLINE, @Hipo.ro platform, the biggest employers and more than 200.000 candidates in Bucharest, Timisoara, Ploiesti, Pitesti, Oradea, Arad, Craiova, Constanta, Iasi, Cluj-Napoca, Sibiu, Brasov, Galati, Suceava
Preselected candidates attend over 40 conferences, workshops and career talks which allow your company to connect with the right audience (Bright students, Engineers, IT&C Enthusiasts, Foreign Languages).
For IT&C candidates we organize a series of technical conferences and laboratories: TechTalks.
Audiences
Professionals
experience in the following areas: IT, Telecom, Finance and Accounting, Banking Client Service, Sales, Engineering, Procurement, Logistics, Human resources, Consulting, Legal, Marketing;
High achievers
Applicants with outstanding academic results, extracurricular activities and NGO involvement
Candidates with advanced language skills
in English, German, French, Spanish, Italian, Dutch or Russian;
Next step: Virtual Job Fair!
Angajatori de TOP Virtual – Promote your job openings nationwide
The no.1 online career fair in Romania will take place on ww.hipo.ro between 6th – 26th of April.
5 reasons to choose Angajatori de TOP Virtual:
Get new job applicants during 3 weeks of presence with a personalized virtual booth;
Benefit from a nationwide communication campaign: Google, Facebook, LinkedIn, Newsletters;
Be one of 160 active companies which will join the event;
At our last edition, over 150 000 people have visited the platform;
Host a webinar with a specific topic dedicated to candidates, eager to find out more about your company;
New at this edition
Virtual Reality Tours
We love to innovate, and this time we bring VR to generate excitement and interaction between the companies and the candidates.
The VR technology at Angajatori de TOP career fair will be used to showcase the working environment and the atmosphere at the office.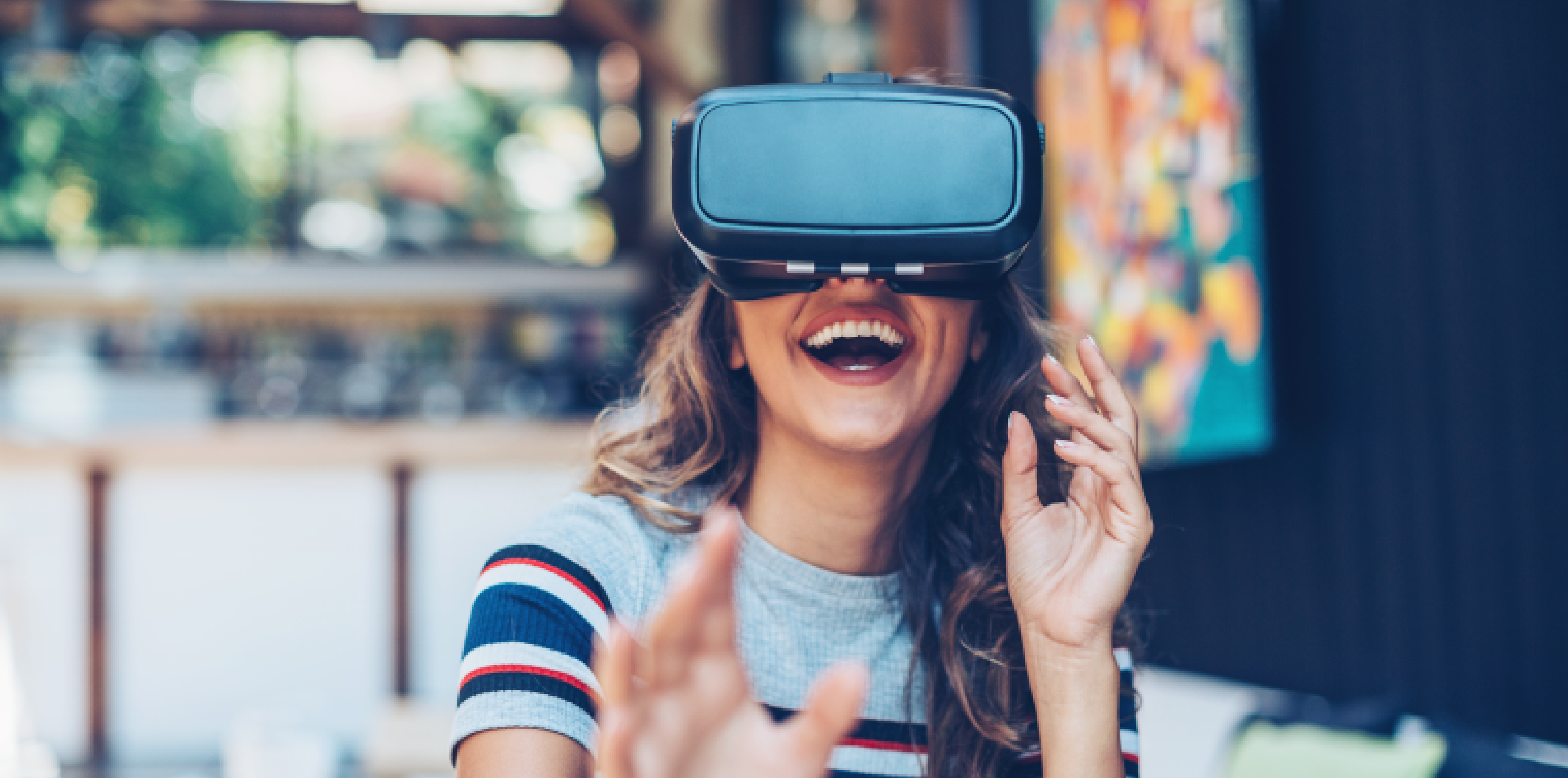 Ziarul Financiar – Live Studio
1 hour live transmission from Angajatori de TOP
The daily newspaper and the website www.zf.ro are the largest Romanian general and business information provider.