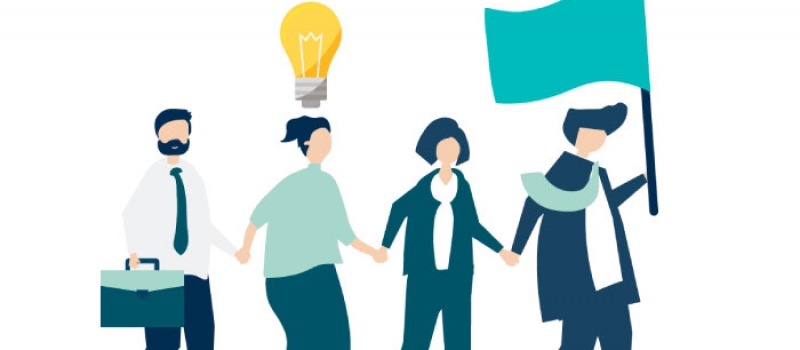 Masterclass: Students & Graduates Recruitment Campaigns
21st of March 2019, between 09.00 – 13.00. Location: Mindspace – Bd. Dimitrie Pompeiu 8, Globalworth Campus A, Bucharest
Have you started thinking about your students & graduate recruitment campaign for 2019? If you want to attract the cream of the crop for your company, you need to think fast! The best students are already one step ahead of the game when having to decide what companies they want to apply for.
Annually, students and graduates can browse through over 3.000 internship and trainee positions on www.hipo.ro in order to identify the best fit for them. On our career platform we run the largest national project designed to promote graduate programs – the Internship & Trainee Marathon. Also, we have a long history of working on developing students and graduates' programs and events. Virtual Career Fair for Graduates, Top Talents Romania, Hipo Boot Camp and Employers' Guide are just a part of Catalyst Solutions projects, some of them developed since 2006.
Why this masterclass? Students & Graduates Recruitment Masterclass will provide you with key insights about how to develop effective graduate recruitment campaigns in order to attract the best talent for your organization.
In this masterclass we will answer the following questions:
Graduate Recruitment – labor market context. Evolution of the number of students and of the number of graduate's programs;
Audience understanding. What do students and graduates want? What channels they use, how they choose their employer
Candidate journey mapping – a step by step approach;
How do we build a graduate recruitment campaign? What are the stages?
Case studies – best practices on the market.
Who should attend?
Human Resources Managers, HR Representatives, Recruitment Specialists, Employer Branding Specialists, Recruitment Marketing Specialists
Speakers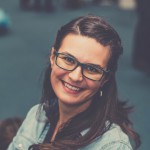 Alexandra Stancu – Talent Attraction & Employer Branding Coordinator at Catalyst Solutions
An Employer Branding enthusiast, Alexandra has more than 7 years of experience in Employer Branding and Recruitment Marketing. She has worked on more than 60 recruitment marketing campaigns and employer branding projects for clients from different industries: technology, FMCG, BPO, banking and engineering. For the last 4 years she has been actively involved in understanding the candidate's behavior through instruments like "The most desired employers survey", decripting employee experiences and formulating employer branding strategies.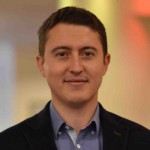 Dragos Gheban – Managing Partner at Catalyst Solutions
Co-founder of Catalyst Solutions, Dragos has over 12 years of experience in Human Resources field, Employer Branding and Recruitment Marketing.
During his career, he has worked with local and multinational companies from various industries: telecommunications and technology, FMCG, consulting, banking, engineering, retail and BPO.
He has a deep understanding of business dynamics and challenges and has the capacity to design tailored solutions in order to meet the company's employer branding and recruitment needs.
Price:
11th – 28th of February 2019 – Early Pass – 150 EUR
1st – 15th of March 2019 – Standard Pass – 180 EUR
16th – 21st of March 2019 – Late Pass – 200 EUR
Limited seats available. 
Fill out the form to register