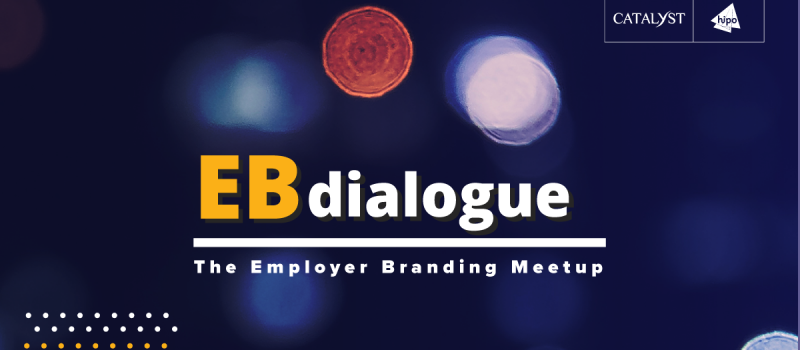 Boost your recruitment & employer branding results with digital campaigns
#6th Meetup: October, 13th, 2022, 5:00PM
Are you looking to complement your recruitment & employer branding strategies with a strong digital marketing campaign?
In the next edition of EBDialogue we will discuss about the latest changes in the digital marketing landscape starting with LinkedIn, Facebook, Instagram, Google and continuing with Reddit, Twitter and TikTok. 2021 and 2022 brought some major changes with new features and changes in the targeting options and many more.
Join us on October, 13th, at 5 PM at our next EB Dialogue in order to understand full potential of digital marketing and skyrocket your employer brand to the next level!
In this workshop we will answer the following questions:
How you can optimize the use of each major channel LinkedIn, Facebook, Instagram, Google, Reddit, Twitter and TikTok?
What's new? What kind of new types of campaigns can you access on LinkedIn and  Google?
What is the audience you can reach with each of them? Eg. You can reach 3,500,000+ professionals on LinkedIn, but how many of them work in IT or speak German? This will also help you size up the budget of your campaigns.
How to optimize awareness, consideration and recruitment campaigns – starting with the channels you choose and ending with the bidding method?
Using a multitude of channels makes frequent reporting close to impossible. We will explore how Google Data Studio can act as a dashboard for your digital campaigns.
We are sure you have many more questions to suggest alongside the subjects above. Let's meet on Zoom on October 13th, at 5 PM to discuss all of them. Save your seat.
Who should attend?
HR, Recruitment & Employer Branding Professionals interested to explore how digital campaigns can contribute to their objectives.
Speaker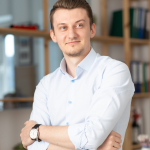 Mihai Sandu –  Digital Marketing & Brand Manager
Mihai has been working in digital marketing for over 10 years with a focus on performance marketing.
He has been helping startups and small to medium size businesses from various domains like HORECA, SaaS, IT&C etc. reach their marketing objectives through the power of digital marketing by creating the most efficient strategies.
He is constantly studying the trends and shifts that are happening in todays hyper competitive market while keeping an eye on the future of automation in digital marketing.
Speaker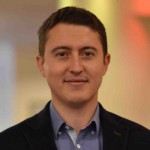 Dragos Gheban – Managing Partner at Catalyst Solutions Talent & Employer Branding
Co-founder of Catalyst Solutions, Dragos has over 20 years of experience in Human Resources field, Employer Branding and Recruitment Marketing.
During his career, he has worked with local and multinational companies from various industries: telecommunications and technology, FMCG, consulting, banking, engineering, retail and BPO.
He has a deep understanding of business dynamics and challenges and has the capacity to design tailored solutions in order to meet the company's employer branding and recruitment needs.
Participation is FREE. You will receive a confirmation once the reservation is finalized.
Fill out the form to register