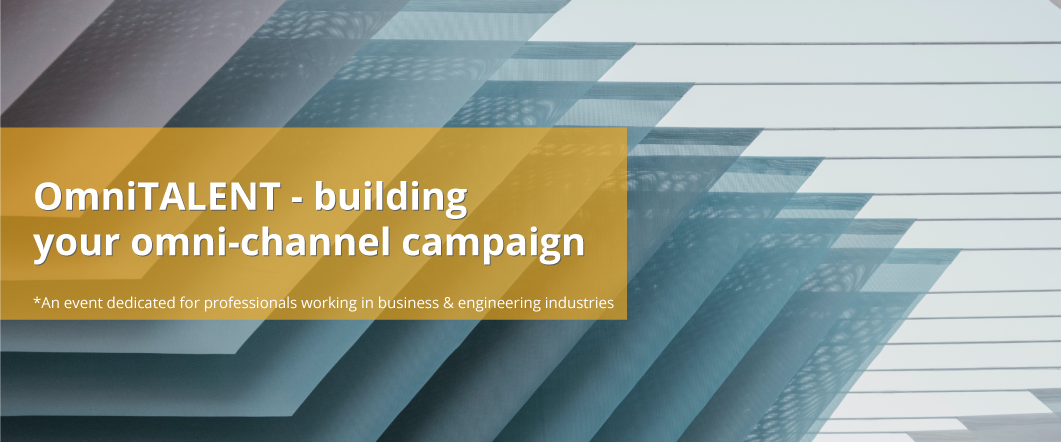 Why omni-channel approach?
Being present across multiple channels can help to keep the employer at top-of-mind during the candidate's job search.
But more importantly an omni-channel approach provides candidates with a consistent and integrated experience, reaching the right talent with the right message, at the right time.
Our event is serving as a compass on new channels and trends, carefully selected and actionable content from our experts.
About the event!
Curious what omni-channel approach can do for your recruitment strategy? When done right, omnichannel experiences can help increase engagement and allow the organization to expand its message and create a fuller picture of the organization.
Come, join us for this omni-learning adventure where we will teach you how to apply omni-channel practices to your recruiting efforts.
What will you learn:
What are the channels with the highest conversion rates?
What is the right mix of channels that work in sync?
Channels that will grow on importance over the next few years.
How to build a multi-channel strategy which includes digital marketing & events.
How to put the new info into practice during an interactive exercise.