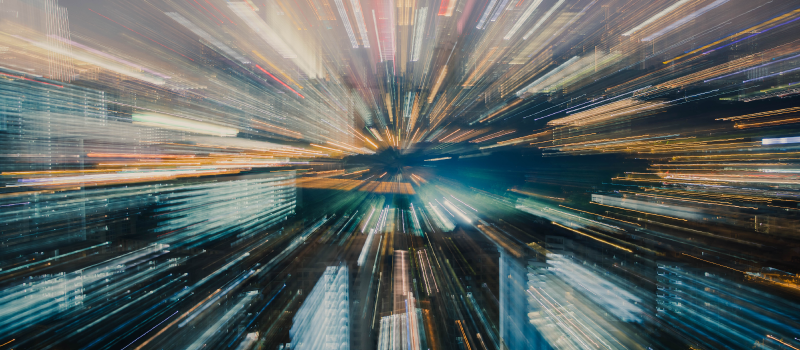 The state of Employer Branding

Romania, 2019
For the last 13 years we have been working on talent attraction and employer branding projects: from employer branding strategy development to omnichannel campaigns and initiatives.
We thought it was about time to evaluate the current employer branding practices and future priorities on the local market. So, we surveyed over 230 professionals responsible for their organization's employer brand to define the present status.
Highlights of the study:
How many companies have developed an employer branding strategy?
What are their future priorities in this area?
How many employers have developed their EVP? Is it global, glocal or local?
What are the most used touchpoints by employers in communicating with their target audience?
What do the budgets invested in this area look like?
Download the eBook to access the insights of this survey.
Fill out the form to download the e-book