September 3rd, 2018
Competition for talent on the Romanian market continues to increase at a fast pace. Hiring and retaining talent is one of the reasons why businesses succeed to grow, and has become in the last years a complex and multi-facet process which is more and more difficult to manage. Developing a consistent and differentiated approach to your employer brand is what will provide a fresh and successful outcome in terms of talent management.
A first step in differentiating yourself from your competitors is understanding that nowadays, talent dictates the evolution of the market. Aligning your brand to the needs and expectations of your target group is vital in the process.
This spring, we surveyed over 12.000 potential candidates asking them to share with us their preferences and perceptions regarding employers on the market. This is how the 13th edition of the Most Desired Employers Study came to life. Following up with a special event dedicated to the HR and Employer Branding Professional community, we launched some of the key findings from the study, discussed their impact and upcoming trends on the Romanian workforce market. Check out our photo album with pictures from the event here.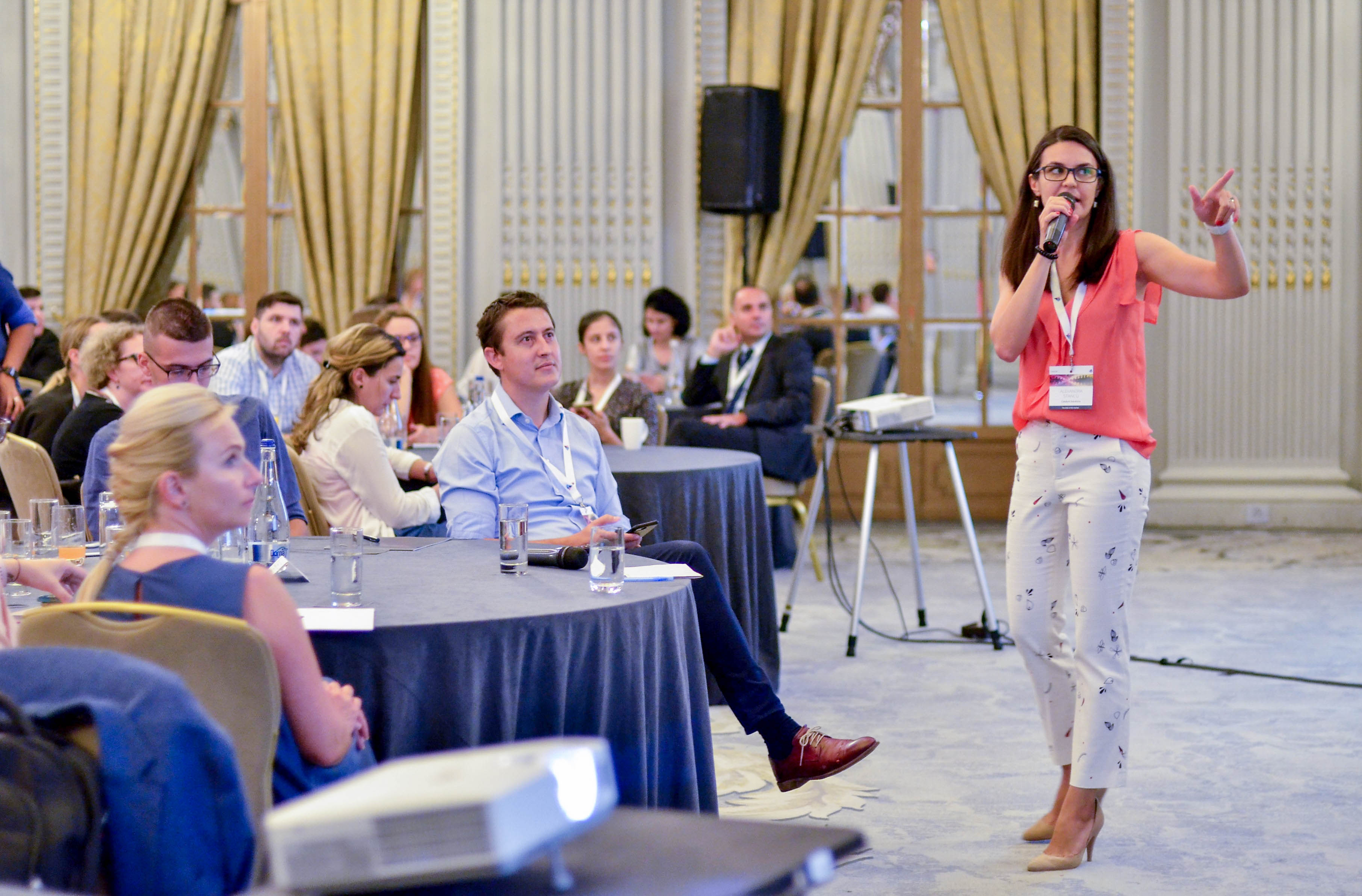 Source:  Decoding the DNA of the Romanian talent market. A data-driven approach to your employer branding strategy, Athénée Palace Hilton, July 24th
In the following article, we will catch you up with the information shared at the event and the impact an external analysis can have on building or refining strategies that attract and retain your talent.
Curious?
Most Desired Employers Study – a guide on how to become an employer candidates would love to work for
Catalyst Solutions has been tracking all the mood shifts on the employment market since 2006 and each year delivers emerging trends. It's because we believe that listening to your candidates and responding to their needs is the only way to win the war for talents and prevent turnover in your organization.
To better understand how we structure the Most Desired Employers Study check our key facts and figures: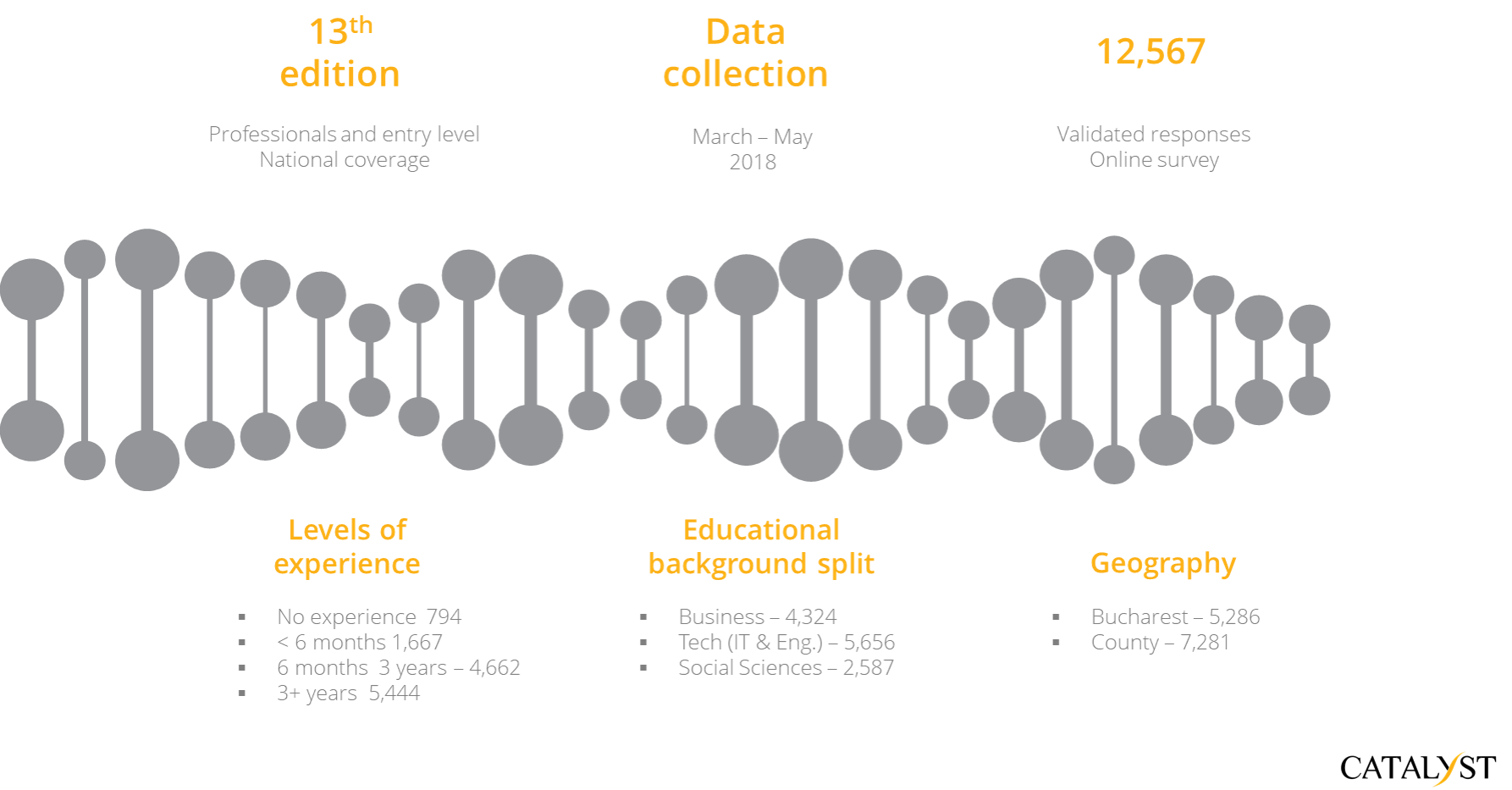 Source: The Most Desired Employers Study 2018
The Most Desired Employers Study might be your secret weapon in understanding the behavior of your talent market. It can be a first step in your employer branding journey, the rest is up to turning that information into talent winning strategies. That was exactly what the creative challenge was all about. During our event we encouraged participants to put the new information into practice and provide solutions for different types of challenges a company might have in the process of either developing a new strategy, refining the current one or localizing it.
Key takeaways from the Most Desired Employers Study 2018 presented on the event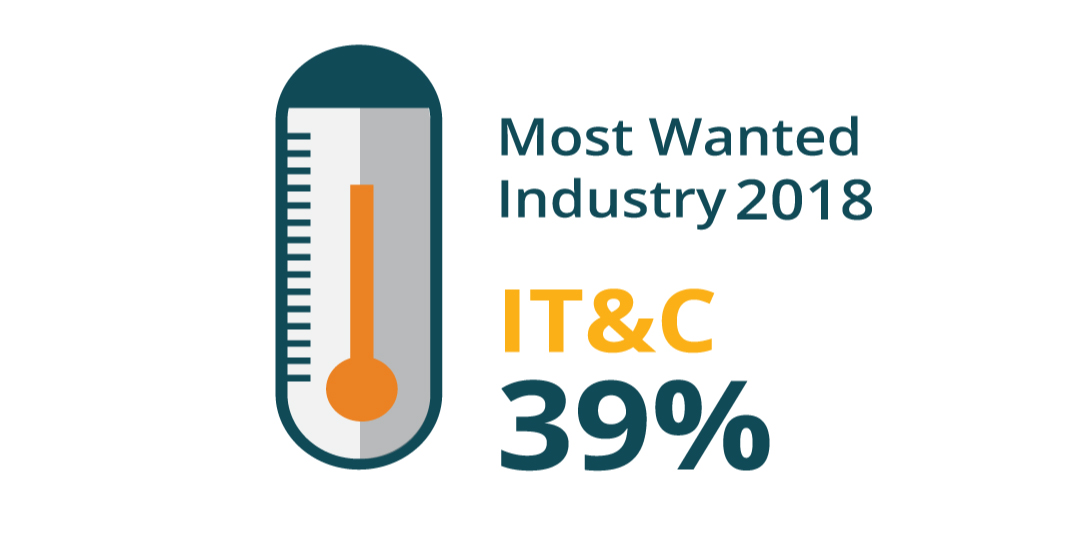 In terms of overall preferences, the leading industry in attractiveness is IT&C, gaining 39% of votes from all respondents, regardless of academic background or professional exposure. This year, the Public Sector recorded an increase in attractiveness as well, along with Banking / Financial Services which has become more popular among Tech candidates.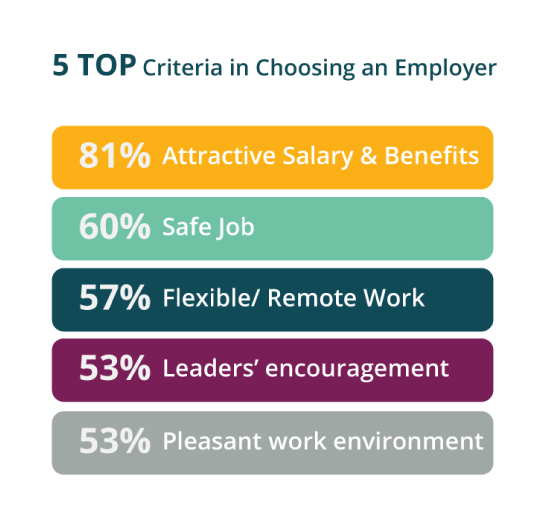 When choosing an employer to work for, it is important for candidates to have a salary offer that fits their expertise. As the market is overcrowded by the new generation of employees [generation Y or generation Z], we also see a shift in terms of work schedule preferences – these candidates are more keen on having flex or remote work, a criterion in the top 3 most important ones.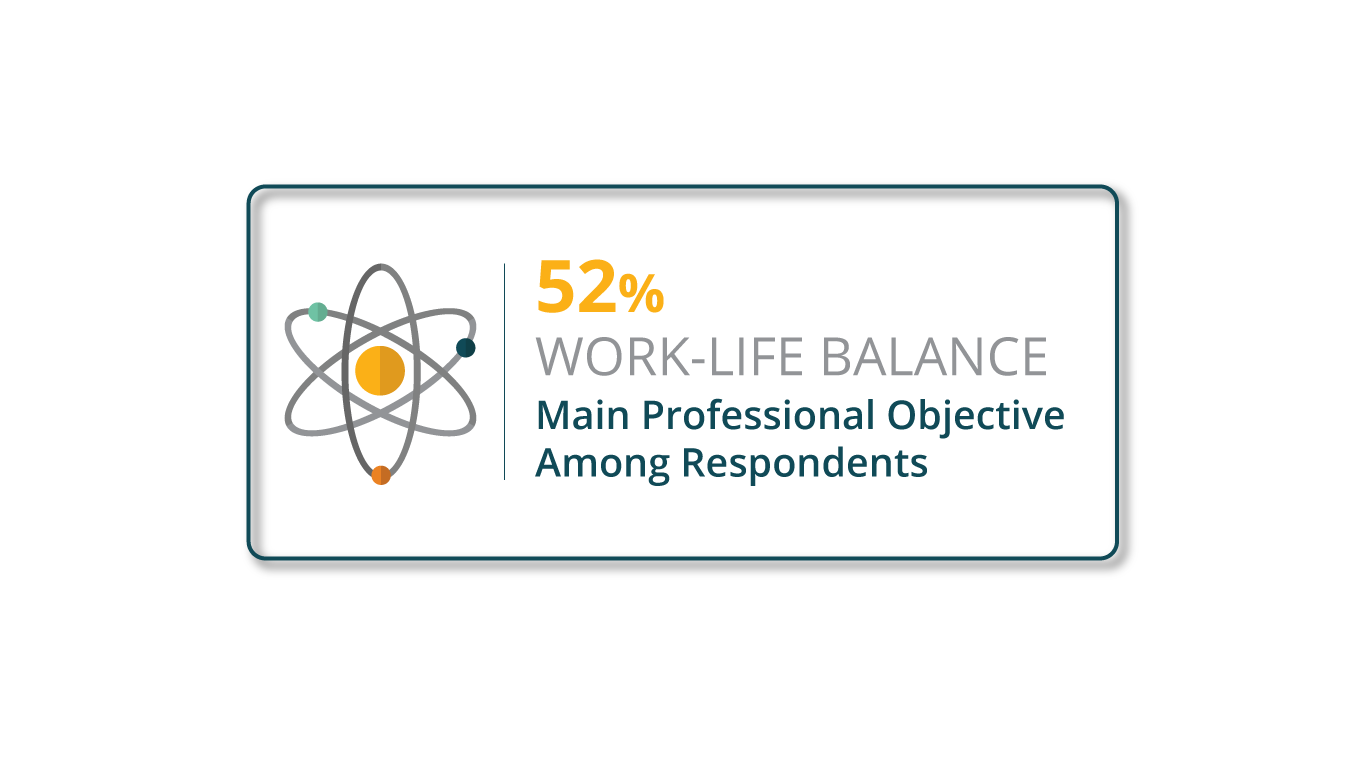 The importance of this factor is backed up by respondents' main professional objective which is to have a balanced professional and personal life, as shown by the results of this year's study.
During the event we also released our brand new e-book featuring key insights from the Most Desired Employers Study 2018. What kind of answers will you find besides the ones already mentioned?
Top attributes defining the Most Desired Employer in Romania
Estimated salary increase to accept a job change
Most Used and Trusted recruitment sources
TOP 50 Most Desired Employers in Romania
Competitors landscape in Business, IT&C, Engineering and Humanities.
Get full and free access now in order to gain a fresh perspective on your employer branding strategy!

How do you use these insights in your strategy? The external analysis is a tool in understanding what talent needs which compared to your internal evaluation will help in aligning your company's reality to the one expected by current / potential employees.
If you wish to decode the whole picture of expectations and perceptions of your talent market, we invite you to find out more about the Most Desired Employers Study 2018 and check the types of reports we prepared for you by contacting us at angajatori@catalyst.ro