January 26th, 2018
Internship & Trainee Marathon is the largest national project designed to promote internship & trainee programs to students and fresh graduates from major Romanian universities. During the 32 weeks (from February to May and September to December) we will support a marathon of more than 1200 internship & trainee programs.
This project is a solution for recruiting and hiring efforts and also a great way to support your company brand among present and next generation of students and graduates. It is your chance to be involved in their education!
Internship & Trainee Marathon 2018 targets exclusively students from major Romanian universities. This is one reason why this project became an interest for them. Also, the content on our Internship&Trainee Marathon facebook page had an average monthly reach of 480.000, in 2017.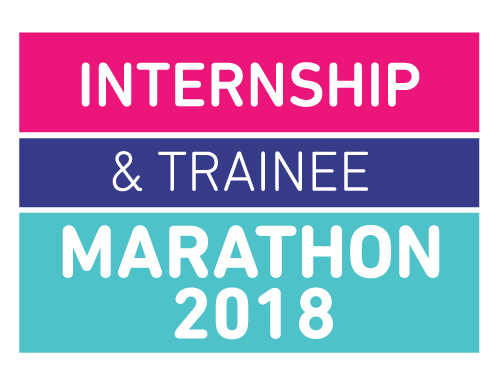 Last year, as part of this project we have launched a survey in order to get a better understanding of the market and to capture key benchmarks related to recruiting and hiring, conversion and retention rates, communication channels, compensation and benefits, etc. The survey was based on responses from 150 companies, from which 61% consider Hipo.ro nr. 1 platform in terms of efficiency and results when it comes to promoting Internship & Trainee programs.
In order to reach 70% of 2018 students with economic or technical background, Internship & Trainee Marathon uses a mix of online and offline channels, such as:
Online Channels:

Hipo.ro, PR, Social Media, newsletters and content;

Offline Channels:

print, university partnerships, campus presence and events.
We offer 3 packages that include a wide range of channels to choose from and also optional services in order to reach more students. We will be more than happy to answer your questions and offer you additional details about how you can benefit from Internship & Trainee Marathon. Looking forward to receiving your messages at angajatori@catalyst.ro