February 21th, 2020
Whether you are an employer branding newbie or HR veteran who is ready to take their talent game to the next level, these books will help you develop your skills and get you inspired to move your company forward.
*Click the title in order to check the book on Amazon
1. The employer brand. Bringing the best of brand management to people at work – Simon Barrow, Richard Mosley
Authors cover the full subject of identifying the core of the employer brand, its positioning and communication tools. On Amazon you can read: "Written by the creator of the Employer Brand concept and one of its most experienced practitioners, this book provides an inspirational and practical guide to the subject. Whether you are in senior line management, HR, marketing or internal communications, you will discover how managing your employer brand more effectively can improve your performance".
2. Employer Branding For Dummies – Richard Mosley, Lars Schmidt
Unlike the publication above, Employer branding for Dummies is all about taking a very complex topic and distilling it into a format that can be easily digested. This book gives you actionable advice on how to build, scale, and measure a compelling brand. It's a perfect fit if you don't want to go in-depth with the subject but still want to be able to develop your employer brand.
3. Employer Brand Management: Practical Lessons from the World's Leading Employers – Richard Mosley
Practical follow up to the first position on our list by the same author Richard Mosley. The book features a wide range of case studies and examples related to the employer brand development process. A perfect way to get familiar with hands-on techniques that help attract, recruit, and retain the best talents.
4. Employer Brand Excellence – Bret Minchington
A case study approach to employer branding by the founder of a World Employer Branding Day compiled in collaboration with clients of the world's leading employer branding agencies. Four volume series filled up with case studies that will give you practical insights into the best practices. Each case study presents the journey each company took to build their employer brand including key objectives, the process and methodology, challenges, key achievements, the business impact, metrics and key learnings.
5. Recruiting in the Age of Googlization: When The Shift Hits Your Plan – Ira S. Wolfe
In his book Recruiting in the Age of Googlization HR Futurist and employee selection expert, Ira S Wolfe describes how tech is consequently disrupting traditional talent acquisition practices. It's an interesting read that will make you question if your practices are in touch with today's jobs market and prepare you for a workplace revolution.
6. The Fearless Organization: Creating Psychological Safety in the Workplace for Learning, Innovation, and Growth – Amy C. Edmondson
This book explores a model of company culture focused on constant learning and healthy innovation. It's a great read for progressive thinkers that want to strive in the modern economy and wish to encourage a culture where it's safe to express ideas, ask questions and admit mistakes. If you are done with traditional fitting in approach this read will be highly inspiring.
7. Staying Power: Why Your Employees Leave and How to Keep Them Longer – Cara Silletto
We often forget that attracting talents is not the main goal of employer branding. What matters a great deal is being able to keep the talent on board. Staying Power answers the uncomfortable question – why employers are struggling to keep talent in today's economy. Read in if you want to discover how to improve employee retention within the company.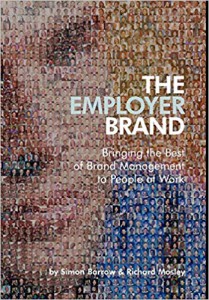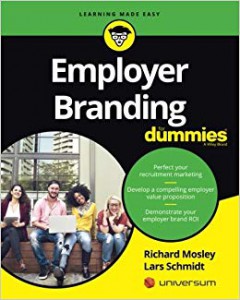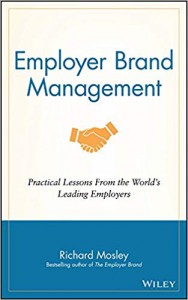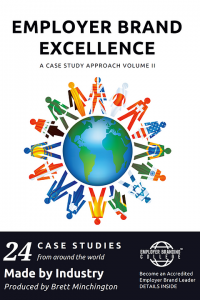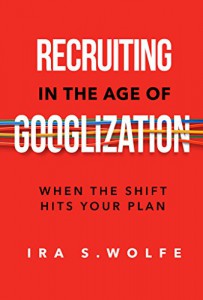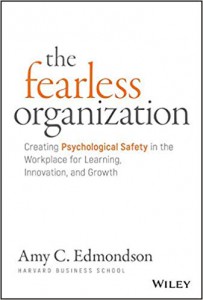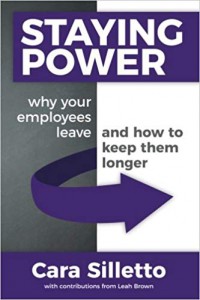 We would love to hear your opinion! Connect on our Facebook page and share with us your favourite titles!